PHP Development Company
Mobirevo is Nigeria's most-trusted PHP development company. Based in Lagos, Abuja & Port Harcourt, we provide PHP web development services & Laravel development services across Nigeria, USA, UK & Australia. PHP is a programming language that is used to build things for the web. PHP runs on the server, so when you ask for a webpage, there is usually some PHP going on in the background. Hypertext preprocessor, popularly known as PHP, is an open source pre-server site scripting language widely used in web development.
One of the main benefits of using PHP is advancing the customization of a WordPress site. Other features include great online support and documentation. So even beginners can learn PHP quite quickly. If you are a software engineer or developer, if you are interested in web programming, PHP offers a lot of benefits as it is available on all operating systems. PHP is a server-side scripting language which means that a server executes the instructions in a script.
The server provides data on request, channels the request, and organizes the information in a database. When a web server receives the script, it will process the request and send output to a web browser in HTML. One thing that makes this popular language stand out is that it is easy for beginners to learn PHP by modifying parts of HTML. Also, users can create and customize eCommerce blogs, desktop applications, and social media with PHP. So in this article, we will look at PHP development companies and their services.
PHP Development Company In Nigeria (Port Harcourt, Lagos & Abuja)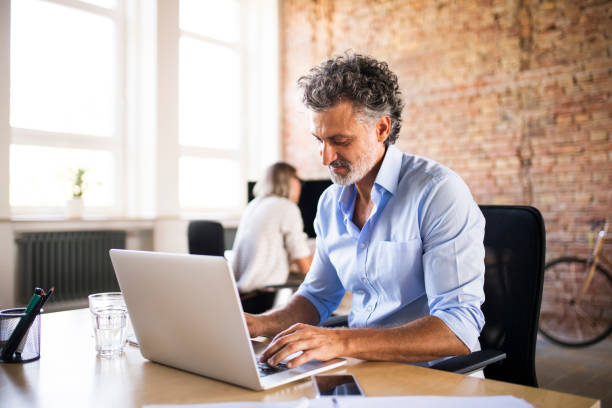 The open source scripting language hypertext preprocessor (PHP) is making the life of web developers and programmers easier in Nigeria. Over the years, technology has done a lot of good and seeing how creative people can get with codes and programming; we can't help but embrace the PHP framework. Port-Harcourt, Lagos and Abuja are the top three states in Nigeria, especially regarding business, e-commerce, and technology.
It is only expected that the best of the best for a PHP development company be situated in one of these three states mentioned. So having a PHP development company that brings comfort to you no matter where you are is worth commending.
Top PHP Development Companies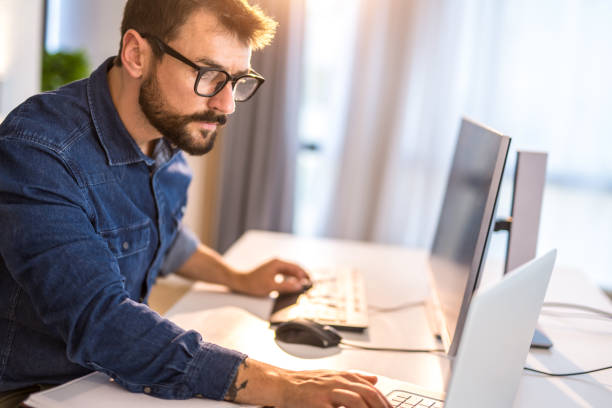 When it comes to PHP, Laravel is an excellent framework that a PHP development company can make use of, giving you one of the best designs when it comes to web and mobile applications. So here are some of the top PHP development companies in Nigeria;
Aggital Works

Xpertech Solution Group

Talosmart 

Ziza Digital

Tec Solution Network

Praxent

Ruckus

SearcherMagnet

SwHaus: Digital Solutions
While Nigerian PHP development companies are doing wonders, some foreign PHP companies are also worth mentioning. So here are some of the top PHP development companies in the world;
Iflexion 

JustCoded

ImageX

Fingent

BitBag

LIIP

XBSoftware

DevriX 

Cubix 

Aspired 
Our PHP Development Services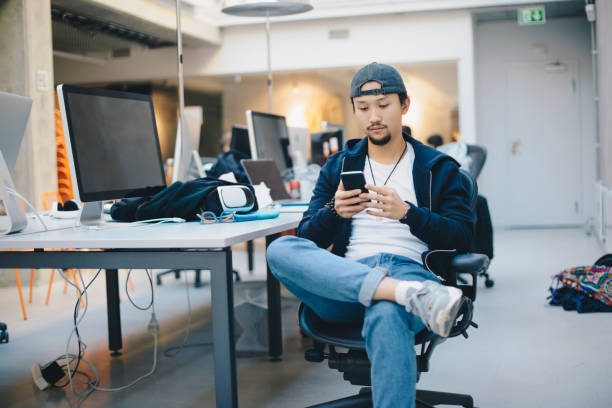 Using a PHP development company that offers PHP development services benefits you and your company because they will tend to your Nigerian IT needs as they understand it better. At our company, we understand the Nigerian target audience and even foreign audiences, so we don't just give you the best based on your niche or industry but also serve you in alignment with your environment. So here are some of our PHP development services;
1. PHP Web Design & Development
Php is a server-side scripting language used primarily for web design and development. This language can be embedded in HTML, used as a standalone file, and on the command line. We are a PHP web development company that offers the best in PHP web design and development. From the creation process to the finished work, we take our time to ensure that the development process is as smooth as possible and we meet your needs perfectly.
2. Revamping/Maintaining Existing PHP Software
At our company, we are not just interested in building and creating new web and mobile applications, but we also handle the revamping and maintaining existing PHP software. Regarding PHP web development services, we have you covered because this software uses many codes. Hence, ensuring you have the proper maintenance management is a priority to use. 
Another good thing about PHP software is that it is upgradable from time to time. Our team of workers understands and possesses what it takes to revamp your existing PHP software and end up with a fantastic output.
3. Migration Of Legacy Systems
Using the cloud is the new cool in tech because it keeps your data and information safe and secure and exposes you to many possibilities and opportunities. Many companies are moving their software and activities from on-premises to the cloud because it financially aids scalability. It also enables your enterprise to stay on trend. We are here to make the process of moving stale and outdated software and applications from on-premise to the cloud, hence our migration of legacy systems services. 
4. PHP Backend Systems
Backend systems enable you to search for data across the database, specifying the criteria and getting the correct result based on what you have stored in the cloud for your website. PHP is one of the most used backend languages that many websites use. We ensure your PHP backend systems possess an aesthetically pleasing interface, are easy to navigate, and constantly stay updated.
5. PHP Code Audit
Bearing that many developers and programmers use the PHP language, ensuring that the codes they use are the right ones and secure is essential. From detecting bugs to sanitizing inputs to organizing and ensuring your PHP software is safe and secure for running your codes, we offer services for all of the above. When it comes to PHP code audits, you can be sure that you are at the right place. 
Top Frameworks We Use In Our PHP Development Services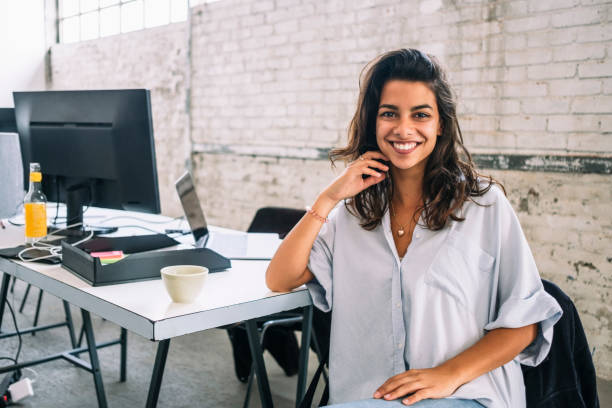 We use only the best when it comes to our services which enables us to stay on trends in the industry and keep you updated while providing quick and easy ways to deliver productive results. So here are some of the top frameworks we use in our PHP development services;
Drupal is a free web application used to control, monitor, and maintain the use and features of a website. In other words, if you can use it on the web, it can be done through Drupal. Drupal content is created using modules and themes. Modules manage features and essential functions that are written in PHP code. Themes manage the look of the site with CSS code. 
Because Drupal comes with various functions that give terrific results at our company, we use this framework for our PHP development services.
Laravel is one of the most popular frameworks for PHP that offers impressive features and has added tremendously to the IT world. We are a PHP development company with your interest at heart as we use Laravel because it has a gorgeous interface. Still, it also possesses more features than other frameworks enabling us to serve you better. Laravel is a side-server framework for PHP as you can efficiently work with files and access the database.
Symfony is a modern enterprise-grade web application framework. It gives the fundamental building blocks you can use to create custom solutions that best fit your business needs. Our company uses Symfony to provide services for custom e-commerce applications or custom applications, handle order management or fulfillment, build your custom website, and a whole lot more. 
Conclusion
PHP is used by 80% of websites and has the lion's share of websites that use a server-side programming language. The fact that this language is actively developed and maintained by skilled developers makes it ideal because, as a company, you want to ensure that you invest your time in a mature language that has been tested and actively developed. 
The world of web development keeps developing as a lot of companies are making use of it. Our team of workers is vastly skilled and equipped to give you the best PHP development services as we always put our clients and their needs first. So contact us today for your PHP development services and watch your brand rise and stay permanently at the top.